"Great things only happen when everyone does a little more than they have to."
Guided by this saying, all the people who contributed to these great FIS Alpine Junior Ski World Championships 2023 in St. Anton am Arlberg were able to offer the next generation of ski racing athletes a unique stage. We wish all participants from a total of 54 nations that the impressions, encounters and experiences will form a new basis for (Y)our next step".
All the best and see you again at the 43rd FIS Alpine Junior World Ski Championships 2024 in Portes du Soleil, Haute Savoie (FRA).
Peter Mall
OC Secretary General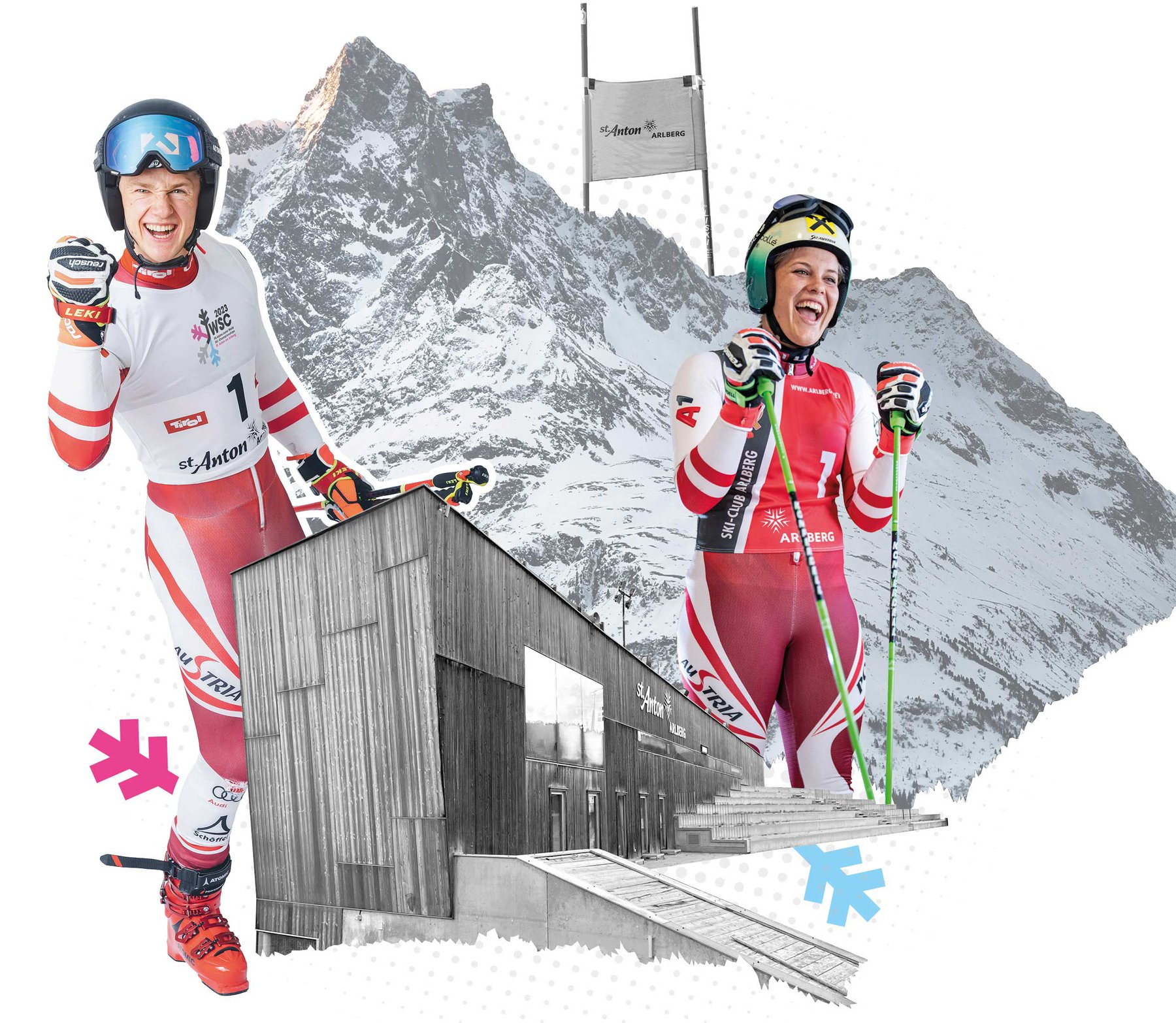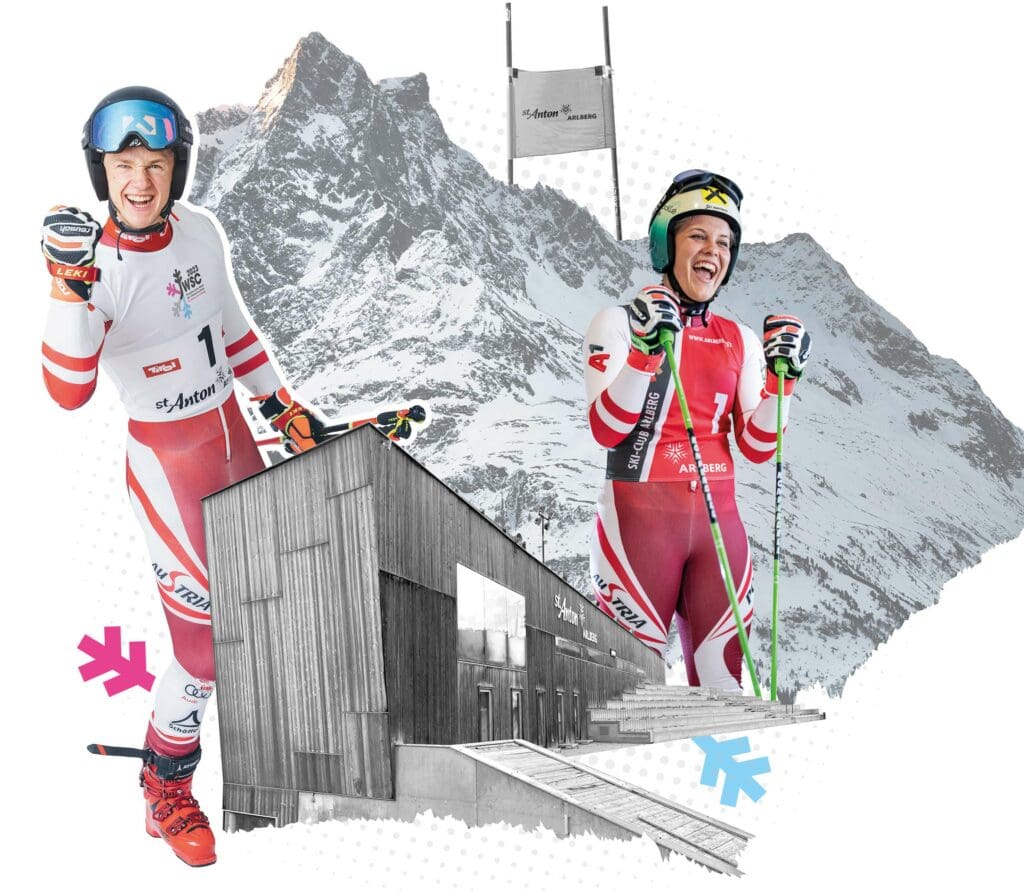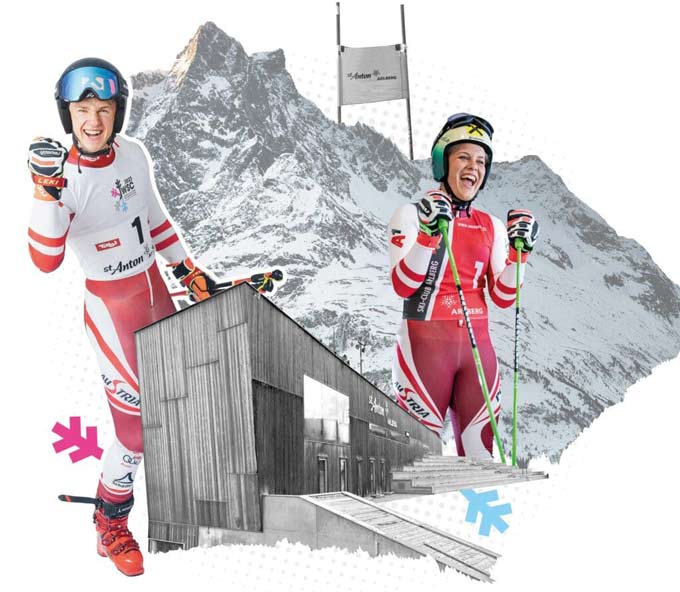 Impressions of

#JWSC23

in St. Anton
PHNjcmlwdCBzcmM9Imh0dHBzOi8vYXBwcy5lbGZzaWdodC5jb20vcC9wbGF0Zm9ybS5qcyIgZGVmZXI+PC9zY3JpcHQ+CjxkaXYgY2xhc3M9ImVsZnNpZ2h0LWFwcC1lYjhmZjBlNC01M2MxLTRlN2UtODI3Yi1jNWIxNWUzNTU0ZjYiPjwvZGl2Pg==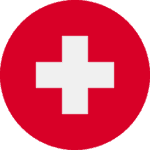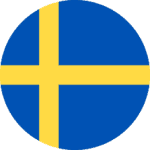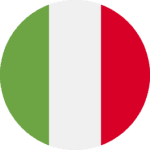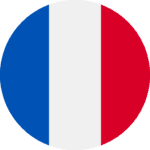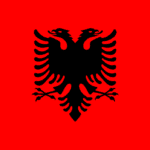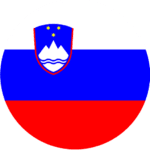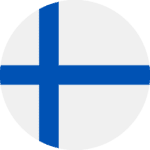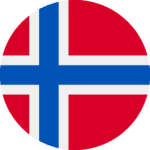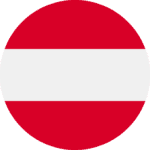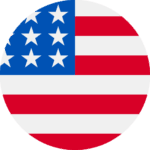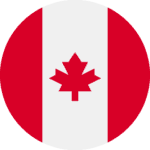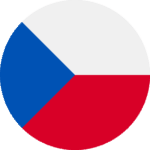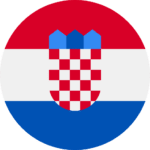 St. Anton am Arlberg will be the host of great competitions at the FIS Alpine Junior World Ski Championships 2023
With the opening ceremony on January 16th, the athletes will first start into the speed competitions from January 17th to 20th. Together with the technical competitions from January 21st to 25th, sporting highlights are guaranteed.
St. Anton am Arlberg, the cradle of alpine skiing, is taking the next step together with the athletes of the FIS Alpine Junior World Ski Championships 2023.
As a village with a great ski history, we not only see it as our responsibility to support the athletes on their way in their sporting career, we would also like to set an example for future major sport events. When we focus on the youth we look forward to a promising future.
Impressions of the race track

Impressions of the winners

Photos of the events around the JWSC23 in St. Anton am Arlberg